ONE CALL... COMPLETE SOLUTIONS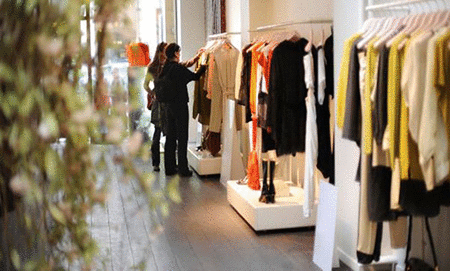 WELCOME TO L.I.T.E. Technology
Being a full line lighting fixture manufacturer located in the USA… was not enough for us! WE ARE THE NEXT GENERATION!
LITE Technology gains market share, providing thousands of models of lighting fixtures for all applications. Whether you need fixtures with integrated LEDs, T8 LED Tubes or even Fluorescent… We do it all! You can't beat our: "Can Do" Attitude! It's who we are!
New Fixtures, Retrofit Fixtures, Custom Designed Fixtures – we say "YES". From Commodity Products to having a Factory at your Fingertips – check us out!. We're your partner! National Account Roll Outs… They are No Problem for us! Communication and 100% timely deliveries is what you can expect!
COME GROW WITH US!