ONE CALL... COMPLETE SOLUTIONS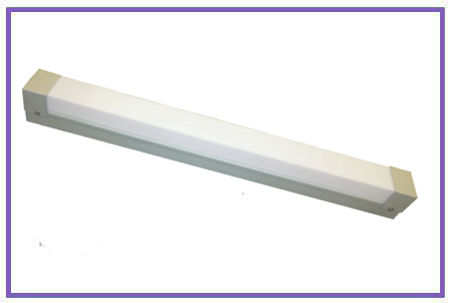 SKD - 2" Wide Low Profile LED Surface Mount
Features & Specifications
* Fully assembled housing is formed and welded, 22 gauge steel, chemically treated to resist corrosion and enhance paint adhesion
* Available in brushed nickel. Consult for other finishes.
* Available with smooth frosted lens., Clean body-no knockouts on sides or ends
Clean sleek and contemporary design, micro silhouette makes a bold statement with a minimal design in brushed nickel powder coated finish (consult factory for other finishes). Scaled to the LED module the matte white diffuser surrounds the LEDs for soft lighting. This fixture can be surface mounted on wall, ceiling or pendant mounted with specially engineering cable mounting kit.